Sail into History: Exploring Nantucket's Rich Maritime Heritage on a Yacht Charter to Madaket Harbor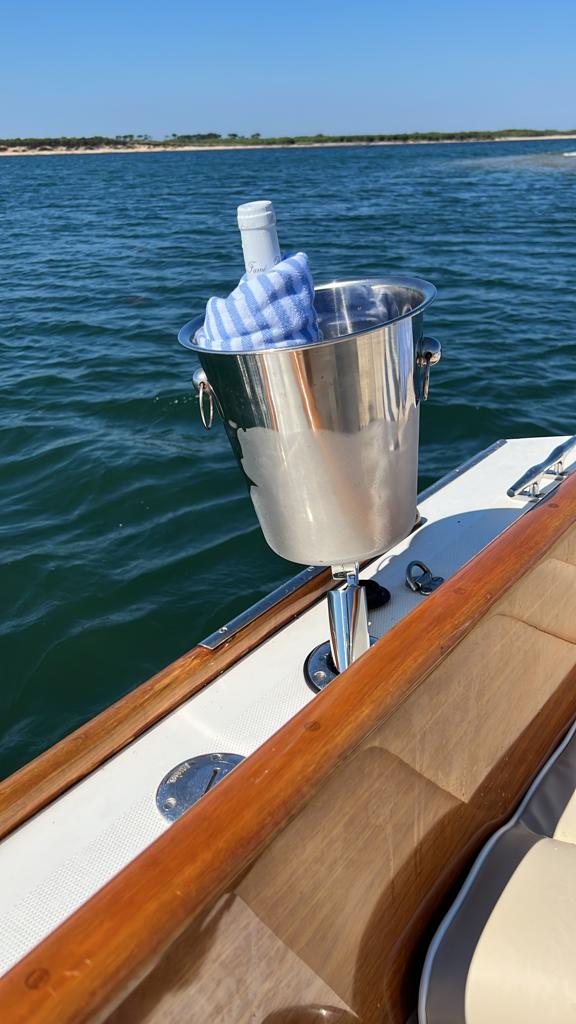 A cruise on a yacht charter from Nantucket Harbor to Madaket Harbor is a journey that will take you through some of the most beautiful and historic areas of Nantucket. As you depart Nantucket Harbor, you'll pass by the stunning mega yachts that are moored at the Nantucket Boat Basin, which is a favorite destination for wealthy yacht owners from around the world.
As you continue on your journey, you'll pass by the iconic Brant Point Lighthouse, which has guided mariners safely into Nantucket Harbor for over two centuries. The lighthouse is a beautiful sight to behold, and its history and significance make it a must-see attraction for anyone visiting Nantucket.
As you make your way towards Madaket Harbor, you'll be treated to some of the most breathtaking scenery on the island. Madaket Harbor is a beautiful and historic harbor located on the western end of Nantucket, and it has a rich maritime history that dates back centuries.
The harbor was once a bustling port where ships would come to load and unload goods, and it played a key role in the whaling industry that was so important to Nantucket's economy in the 18th and 19th centuries. Today, the harbor is a popular spot for boating and fishing, and its picturesque setting makes it a favorite destination for visitors to the island.
As you cruise into Madaket Harbor on your yacht charter, you'll be struck by the natural beauty of the area, with its pristine beaches, rolling sand dunes, and stunning sunsets. The harbor is surrounded by beautiful homes and cottages, many of which have been preserved in their original form and offer a glimpse into Nantucket's rich history and culture.
Overall, a cruise from Nantucket Harbor to Madaket Harbor on a yacht charter is an experience that is not to be missed. With its stunning scenery, rich history, and beautiful surroundings, this journey is sure to be one of the highlights of your trip to Nantucket.