Exploring the Historic Brant Point Lighthouse on Nantucket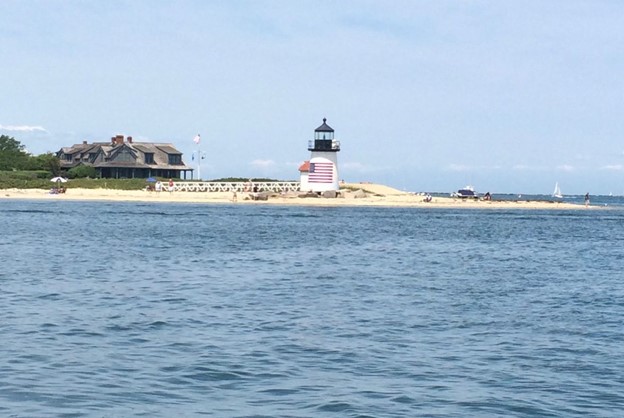 The Brant Point Lighthouse is an iconic landmark located in the historic harbor of Nantucket, Massachusetts. This lighthouse has a long and fascinating history and has played an important role in guiding mariners safely into Nantucket Harbor for over two centuries.
The original Brant Point Lighthouse was built in 1746, and it was the second lighthouse to be built in the United States. The current lighthouse, which was built in 1901, stands 26 feet tall and is made of cast iron. It is still in use today and serves as an important aid to navigation for boats entering and leaving Nantucket Harbor.
Over the years, the Brant Point Lighthouse has played a crucial role in the maritime history of Nantucket. It has helped guide countless ships safely into the harbor, and it has served as a beacon of hope for sailors in need of assistance during storms or other dangerous conditions.
In addition to its historic significance, the Brant Point Lighthouse is also located on a beautiful beach at the entrance to Nantucket Harbor. This area is a popular spot for swimming, sunbathing, and taking in the stunning views of the surrounding coastline.
Passing by the Brant Point Lighthouse on a yacht charter while sipping a glass of champagne and enjoying quality time with family and friends is truly a memorable experience. The lighthouse's distinctive design and picturesque location make it an unforgettable sight, and the tranquil waters and stunning scenery of the Nantucket coastline only add to the experience.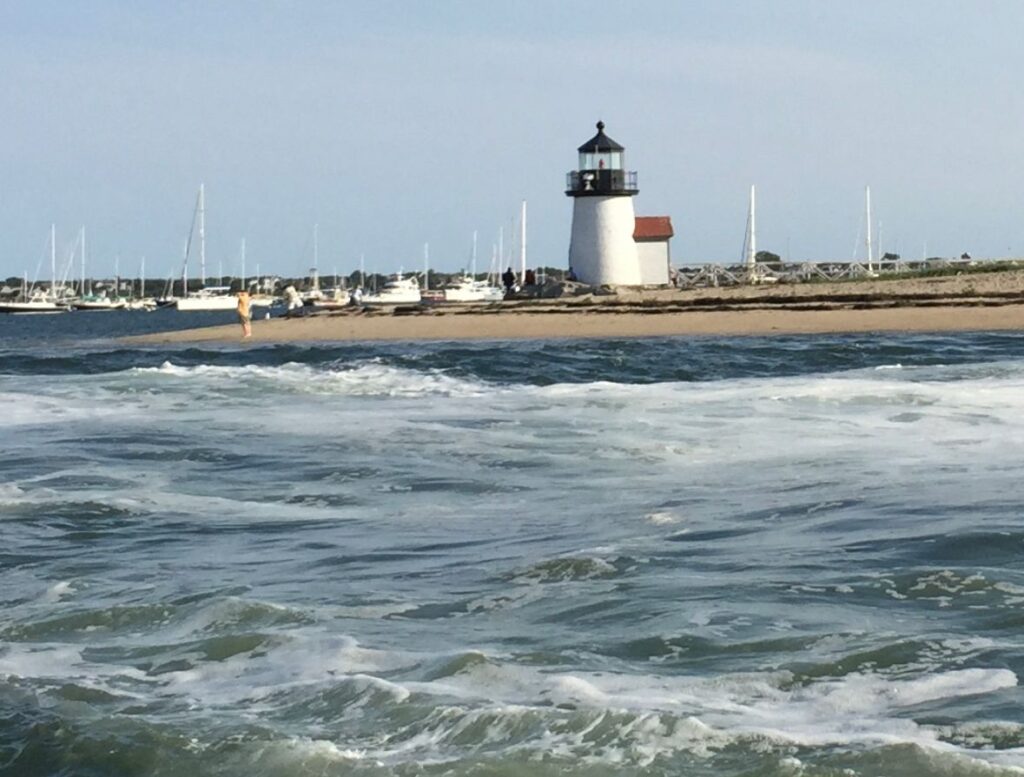 Overall, a visit to the Brant Point Lighthouse is a must for anyone interested in Nantucket's rich maritime history, and passing by the lighthouse on a yacht charter is an experience that you'll cherish for a lifetime.