Yacht Charter Tours around Cape Cod, MA
Cape Cod is a popular summertime destination with over 500 miles of coastline and picturesque beaches. If you have summer plans in the areas, contact Sweet Yacht Charter to truly experience Cape Cod for all its natural beauty.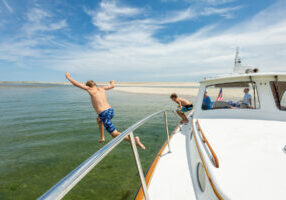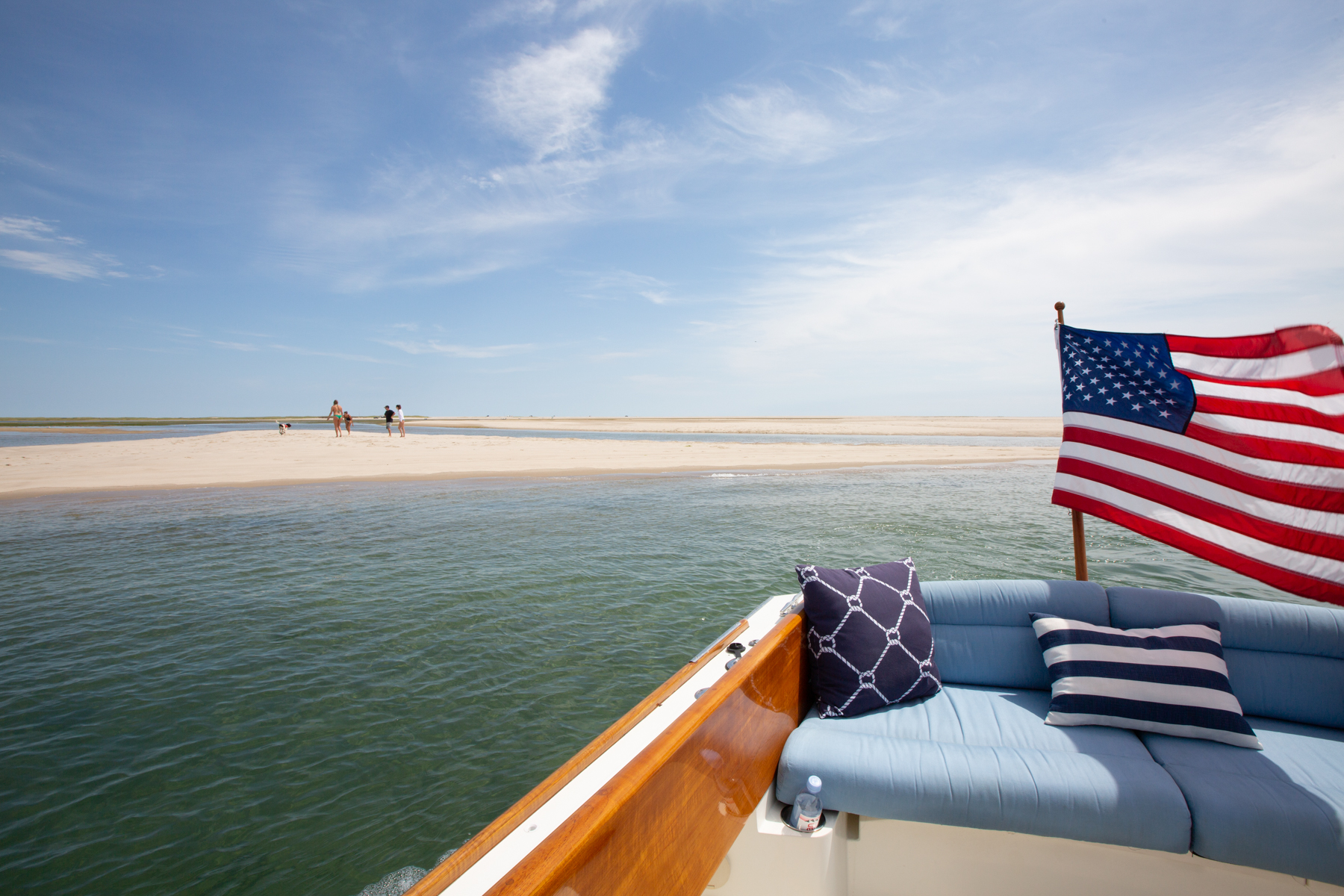 Let's experience Cape Cod's coast and create memories to last
Boat Rental with Captain in Cape Cod MA
Relax and take in your surroundings while your captain navigates. When you book a boat charter with Sweet Yacht Charter, you get a first-class yachting experience that will provide you with unparalleled views of the Cape. We offer full- or half-day trips, and you can customize your itinerary as you see fit. We can accommodate up to 6 passengers aboard a private charter.
If you're looking for a fun, relaxing way to spend a day this summer, schedule a trip with Sweet Yacht Charter. Book your yacht charter today by emailing us at reservations@sweetyachtcharter.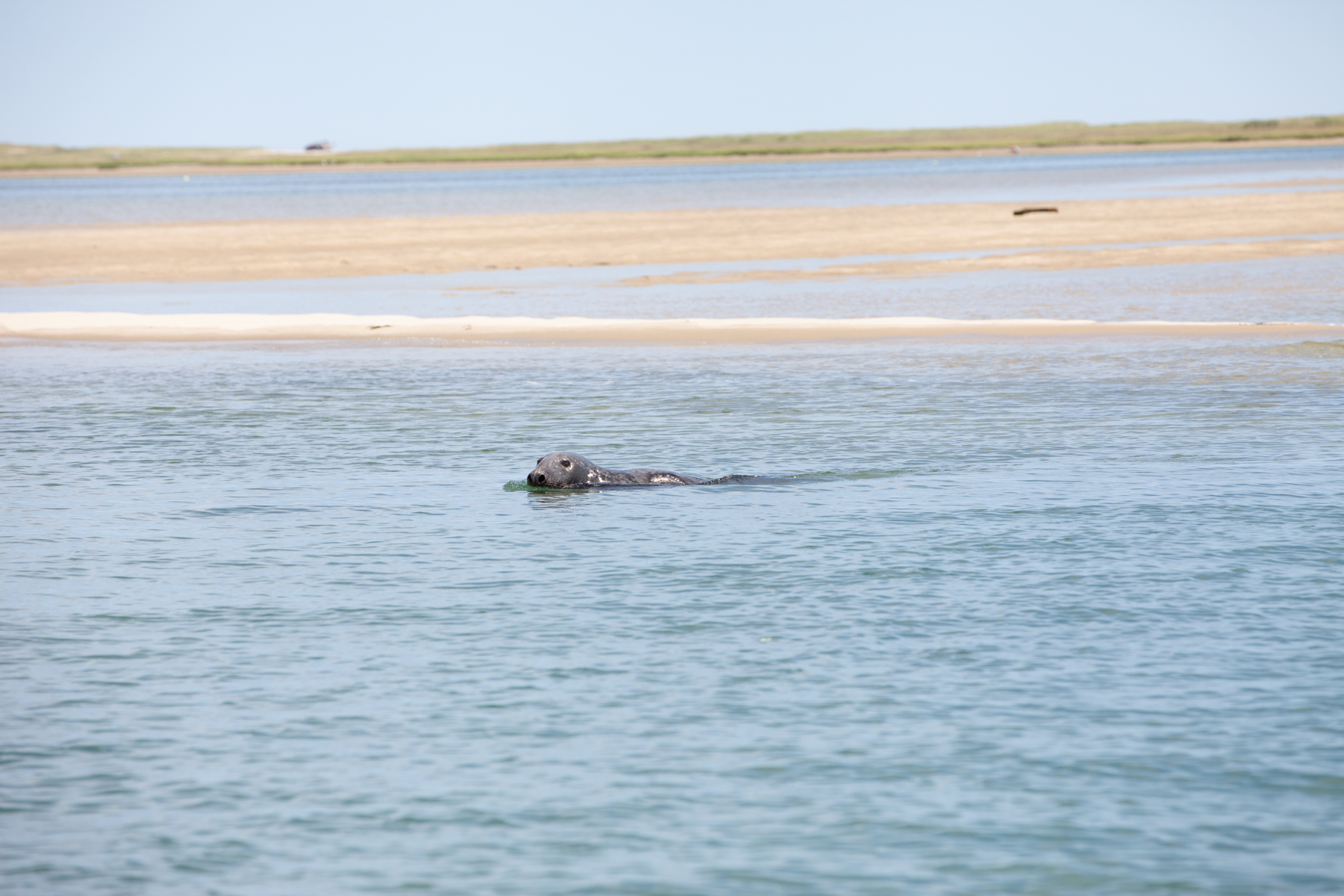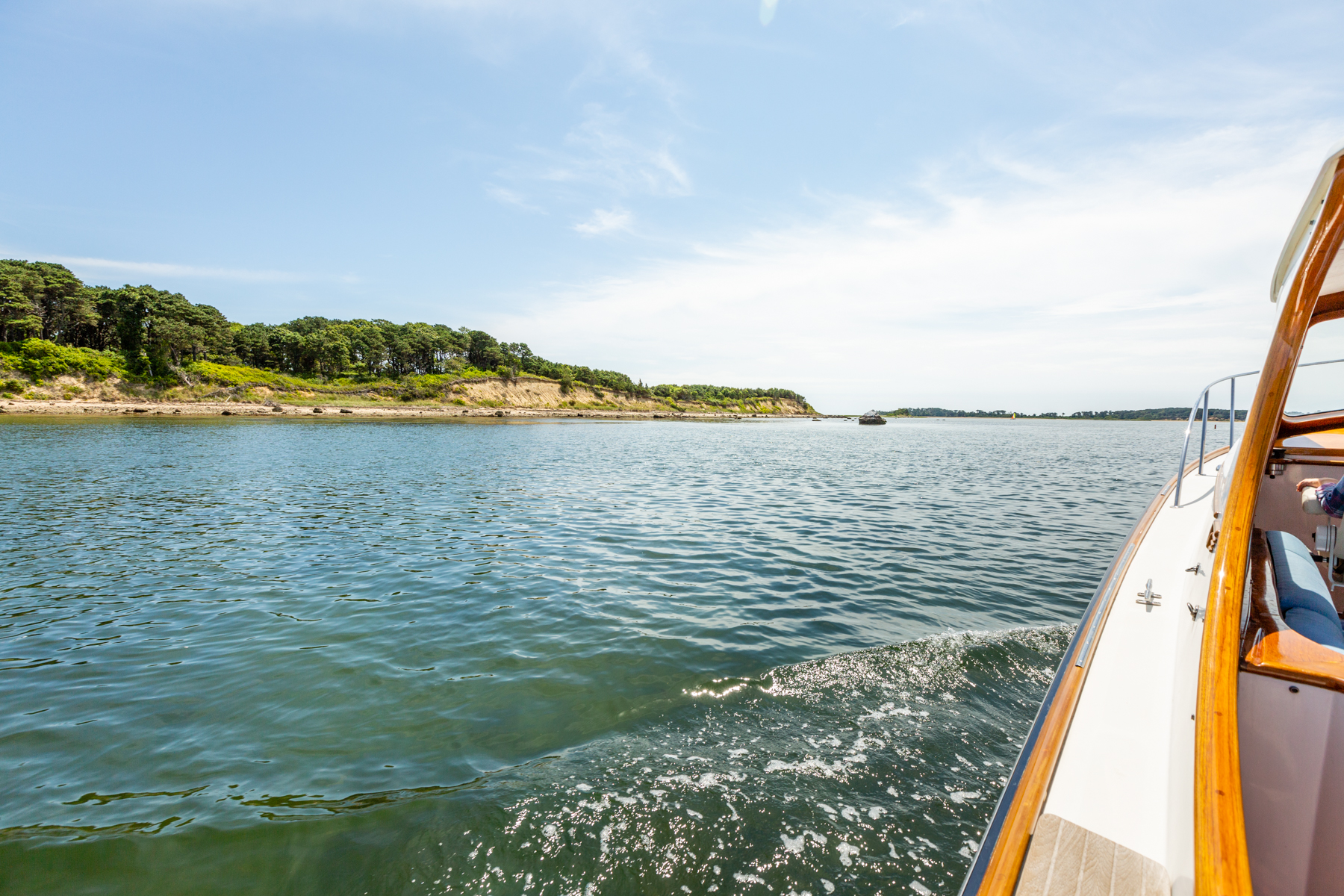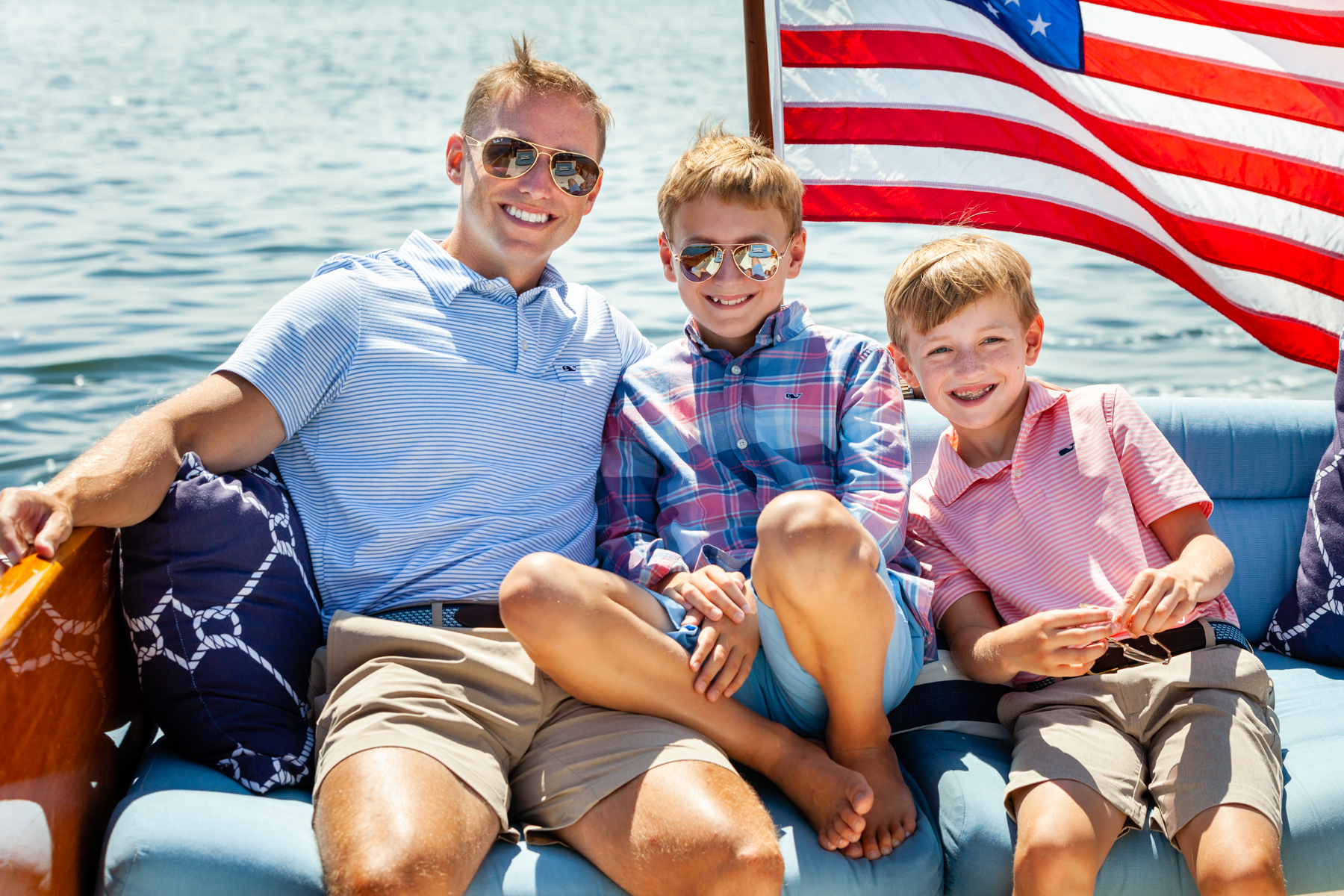 What a day with Sweet Yacht Charter could look like...
Your captain will pick you up at your local harbor in the stylish Hinckley where your experience will begin with a tour of the coastline and a peek at the many seals. We will cruise through Pleasant Bay and you will see Cape Cod's true beauty including its hidden coves, beautiful beaches, and tiny islands. You will ride in comfort aboard the yacht taking in the scenery around you. Many guests ask to stop along the way to take a closer look at Cape Cod's remote beaches. You will be able to walk off the yacht and explore shallow waters and white sand beaches.
We also offer full day cruises to Nantucket! Arrive in style and away from the crowds on a private cruise to Nantucket.
Sunset Cruise in the Chatham area
Nightly Harbor Cruises ending with a beautiful Cape Cod sunset. Bring along your favorite food and beverages.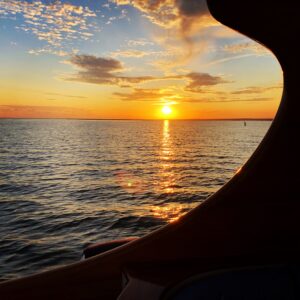 Reserve your rental today!
Email us today to book! Pricing starts at $1,800 and includes an experienced captain, fuel, and refreshments on board a beautiful Hinckley yacht.