Experience the Thrill of Nantucket Race Week: A Regatta to Remember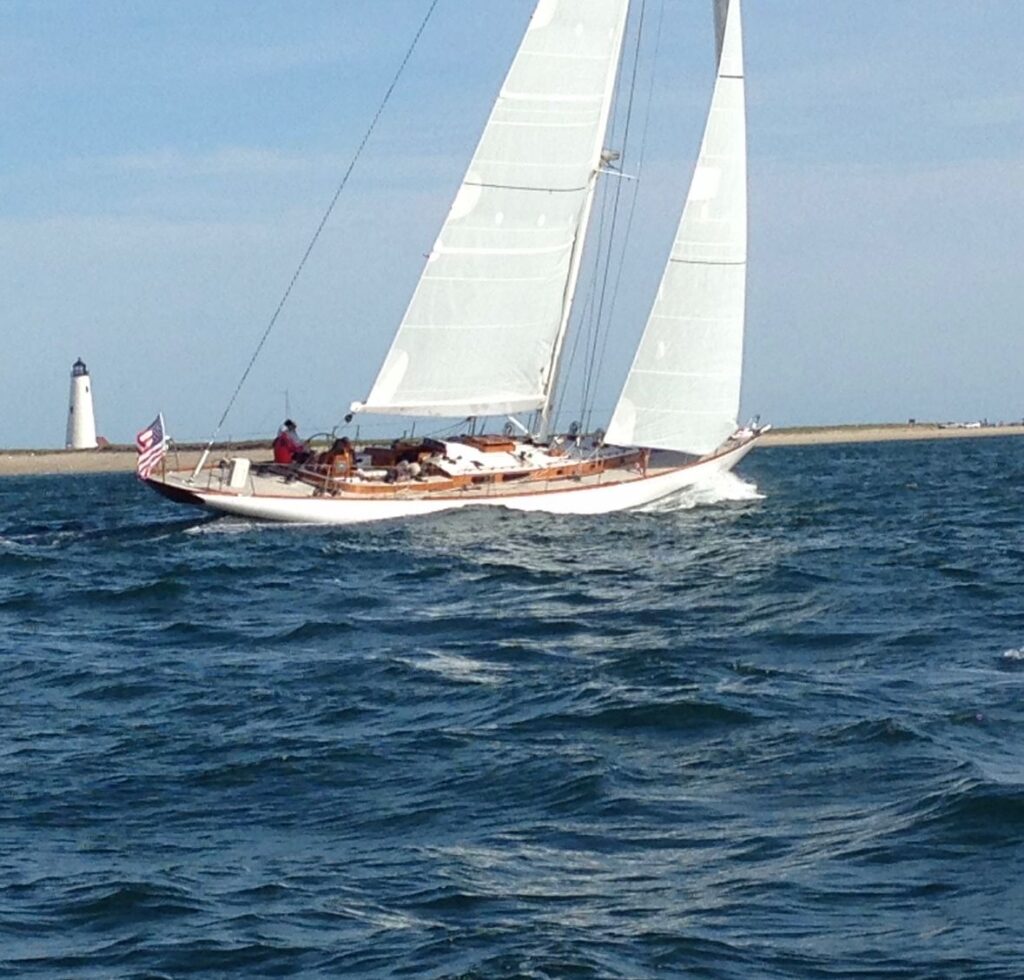 Nantucket Race Week is a highly anticipated annual event that takes place on the island of Nantucket, Massachusetts. This week-long regatta attracts sailors from all over the world, and it's a fantastic opportunity to watch some of the best yacht racing around.
Watching the races from the water on a Hinckley picnic boat is an incredible way to experience the excitement of Nantucket Race Week. The Hinckley picnic boat is a luxurious vessel that offers a smooth and comfortable ride, making it the perfect platform for viewing the races. From the water, you'll have a front-row seat to all of the action, and you'll be able to see the boats up close as they navigate the course.
The Nantucket Race Week schedule for 2023 is packed with exciting racing events. The week starts with the Around-the-Island Race, a challenging 41-mile race around the island that is open to boats of all sizes. There are also a number of smaller races scheduled throughout the week, including the IOD Celebrity Invitational, the Great Harbor Yacht Club Open, and the Opera House Cup.
In addition to the races themselves, there are a variety of other events and activities scheduled during Nantucket Race Week. There will be live music, food and drink tastings, and a variety of other entertainment options for spectators to enjoy. Additionally, many of the local bars and restaurants offer specials and promotions during the week, making it a great time to explore the island's culinary scene.
Overall, Nantucket Race Week is a must-see event for sailing enthusiasts and anyone who loves being on the water. Watching the races from a Hinckley picnic boat is a truly special experience that allows you to fully immerse yourself in the excitement of the regatta. If you're planning a visit to Nantucket in 2023, be sure to mark Nantucket Race Week on your calendar and book a charter on a Hinckley picnic boat to take in all the action from the best vantage point.