A Wild Adventure: Exploring Chatham's Fascinating Wildlife on a Sweet Yacht Charter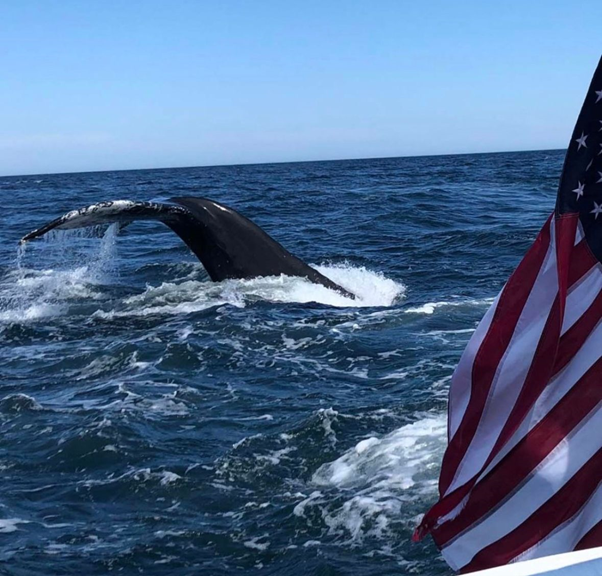 One of my favorite things to do while on the Cape is to get in our boat and cruise over to Chatham where I might pull up to a sand bar and enjoy the afternoon. While I'm there I'll probably see some seals and other wildlife.  In my opinion there is no other way to spend quality family time or time with special friends than to enjoy beautiful scenery while on the water.   A yacht charter in Chatham, MA is an excellent way to explore the natural beauty and history of this charming coastal town. Depending on the tour you choose, you may see a variety of sights, including: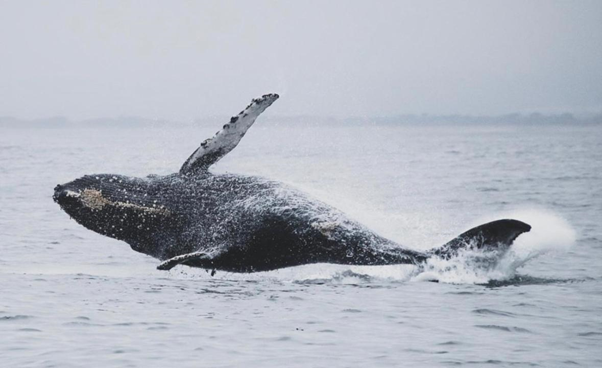 Lighthouse Beach: This beautiful stretch of sand is home to the iconic Chatham Lighthouse, which has been guiding ships into the harbor since 1808. From the water, you'll get a great view of the lighthouse and its surrounding dunes.
Chatham Harbor: This protected harbor is a popular spot for boaters and fishermen, and it's also home to a variety of marine wildlife, such as seals and seabirds.
Monomoy Island: This long, narrow island is a wildlife refuge and a popular spot for beachcombing and birdwatching. From the water, you'll get a great view of the island's sandy beaches and dunes, as well as the historic Monomoy Point Lighthouse.
Stage Harbor: This picturesque harbor is lined with charming homes and boats, and it's a great spot to watch the sunset over the water.
Oyster Farms: Chatham is home to several oyster farms, which produce some of the finest oysters in the world. Some boat tours offer the opportunity to sample these delicious delicacies right from the source.
Chatham Fish Pier: This bustling pier is home to a thriving fishing industry, and you'll likely see fishermen unloading their catches of the day.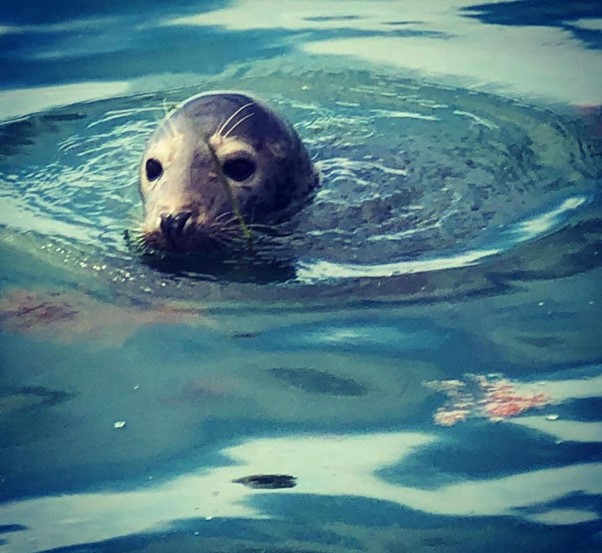 Overall, a boat tour in Chatham, MA is a great way to experience the natural beauty and rich history of this charming coastal town, and to get up close and personal with the marine wildlife that calls this area home.