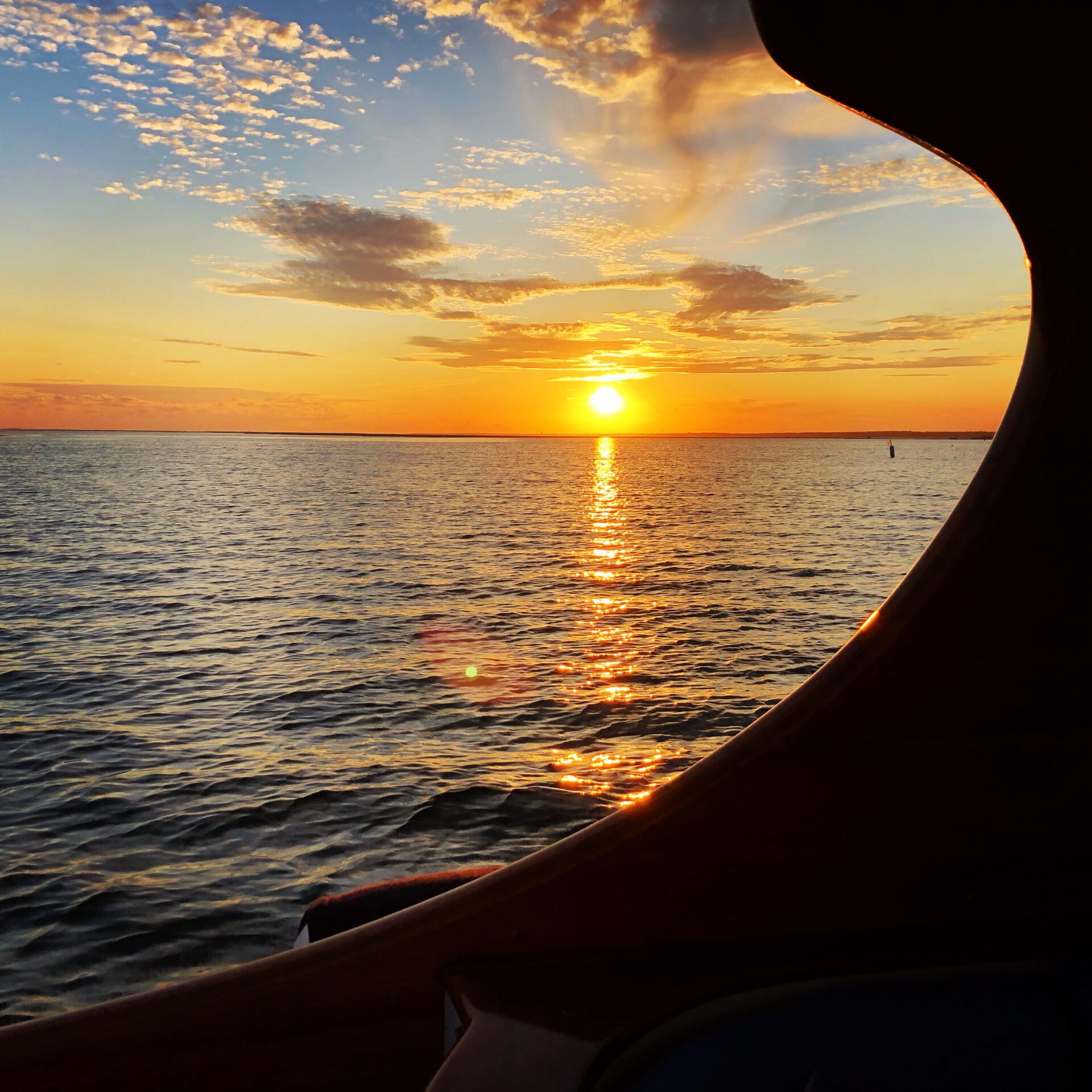 Cape Cod is widely known as a popular summertime destination, and with beautiful, mild weather and over 500 miles of coastline and dozens of public beaches, it's easy to see why. If you have summer plans in the area, contact Sweet Yacht Charter for a yacht charter in Cape Cod, MA.
We have boats of various sizes to accommodate both large and intimate parties. When you want to spend the day on the water, you can rely on a captain from Sweet Yacht Charter.
When you book a boat charter with Sweet Yacht Charter, you get a first-class yachting experience that will provide you with unparalleled views of the Cape. We offer full- or half-day trips, and you can customize your itinerary as you see fit.
We can take you to remote beaches and on harbor tours where you can experience life all along the Cape. We also offer sunset and cocktail cruises, and all our excursions end with a celebratory bottle of champagne.
If you're looking for a fun, relaxing way to spend a day this summer, schedule a trip with Sweet Yacht Charter. Whet your appetite by checking out our photo
gallery
, and book your yacht charter by calling (401) 641-8900.