Yacht Charter Tours in Newport, Rhode Island
Create great summer memories and hire Sweet Yacht Charter to provide a boat rental tour of the Newport, RI area. Experience the best benefits of a yacht charter when you ride in our luxury Hinckley yacht. At 36 feet in length, it's the perfect size to accommodate your guests and explore lesser-known areas. We can explore Newport Harbor and make stops in other loactions. You can relax and take in the sights, all while trusting your experienced captain to navigate you to where you want to go.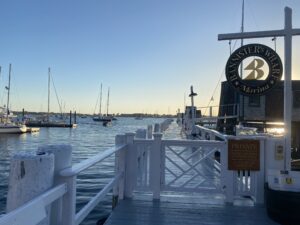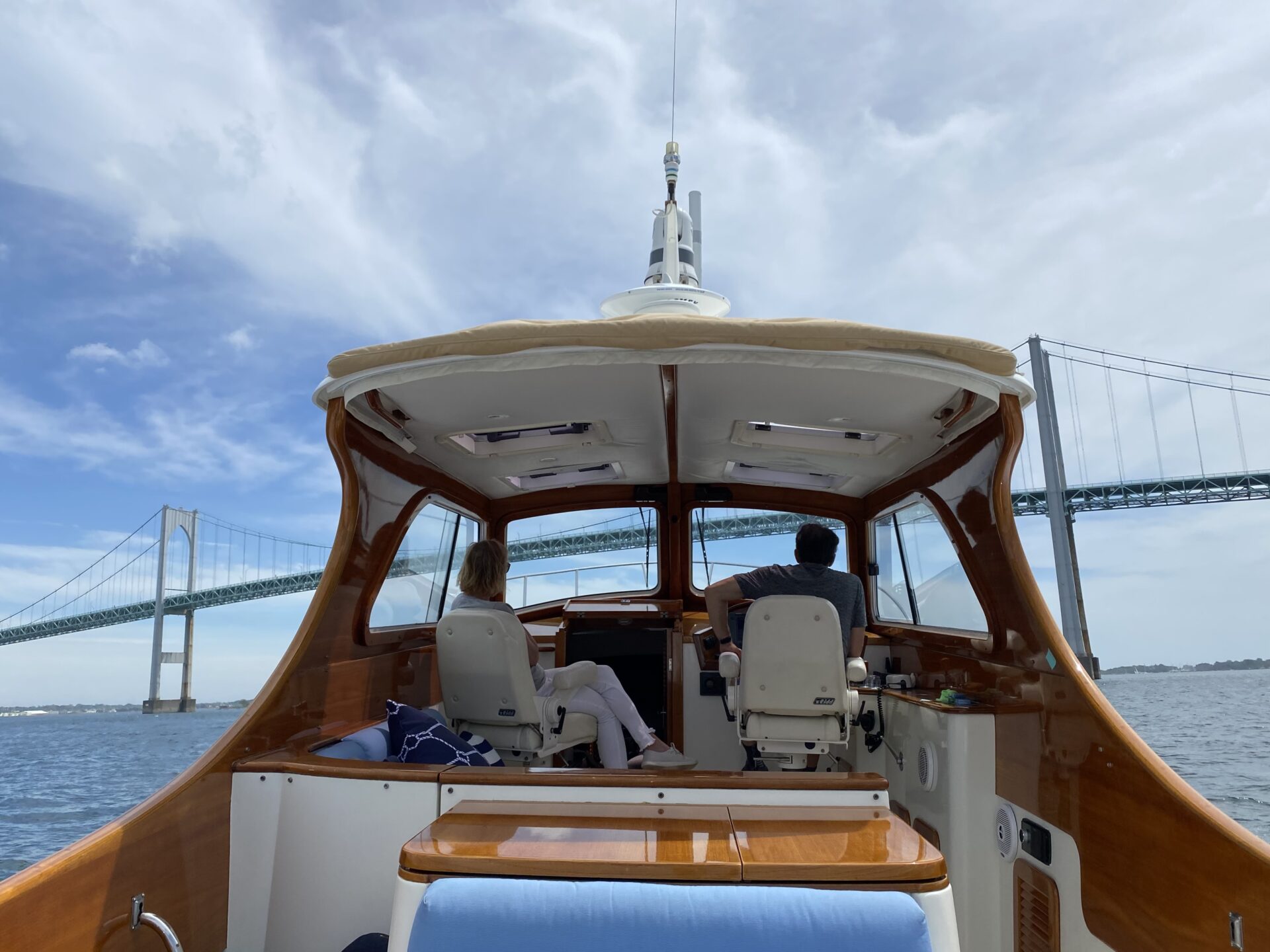 Experience Newport on the water with us!
Customize your trip's itinerary and travel in style
With so much to see and do along the Newport coastline, you'll want to tailor your experience to your preferences. At Sweet Yacht Charter, we can plan a customized itinerary for a full day or a half-day excursion. Whether you want to visit Block Island or have a picnic on a beach on Naushon Island, we can work it into the schedule and show you more than the common tourist perspective.
Whatever your top priorities for your yacht tour, our team can ensure that you get the best experience possible. Enjoy the best scenic and wildlife views, the best stops, and create the best memories.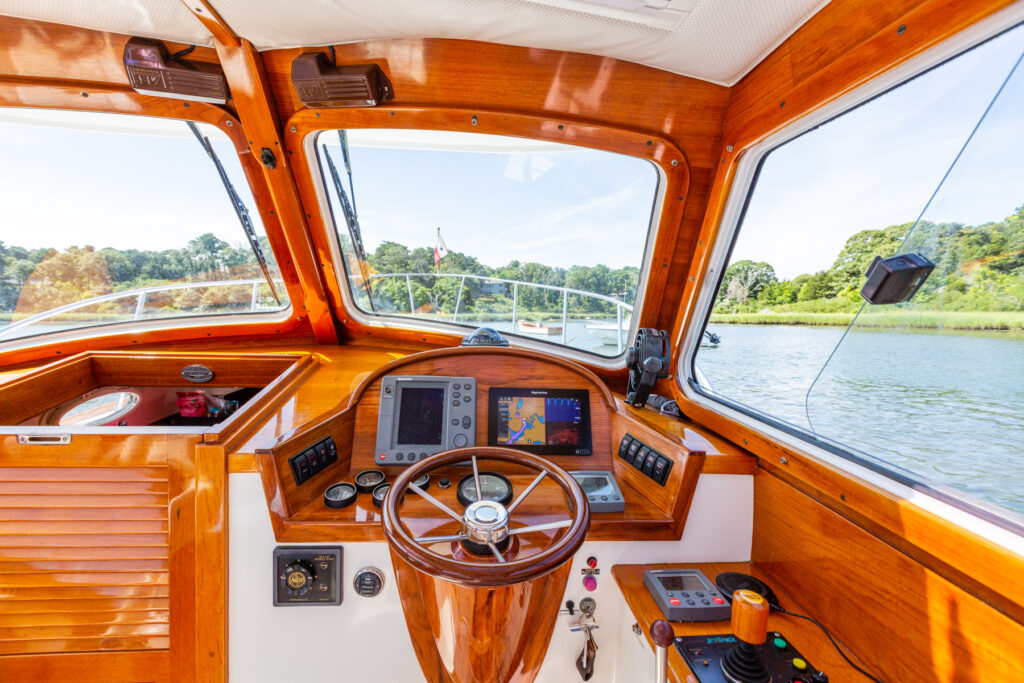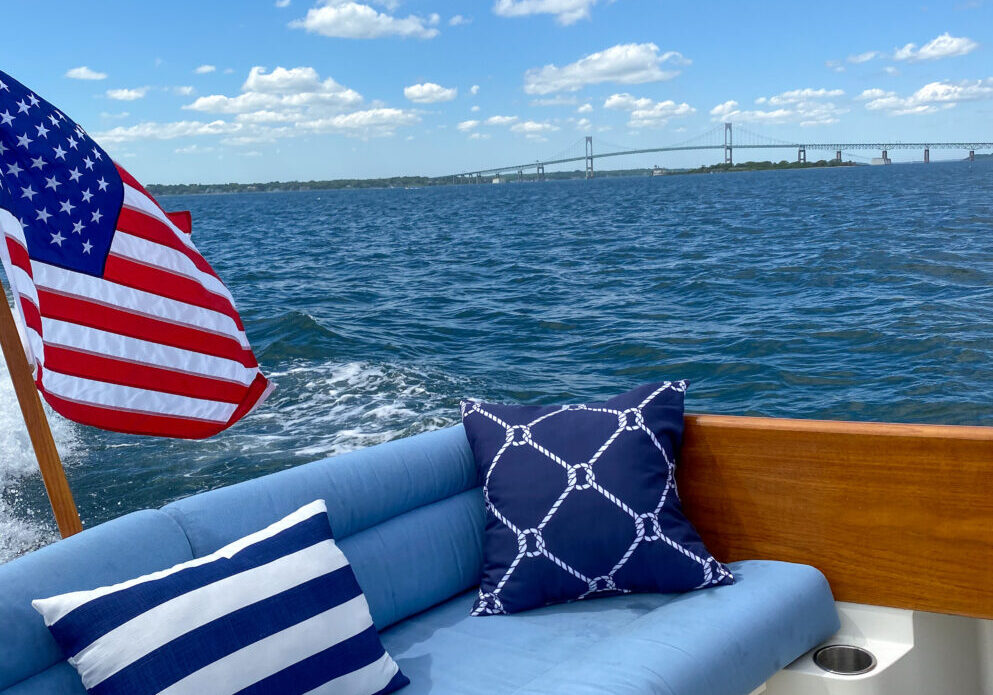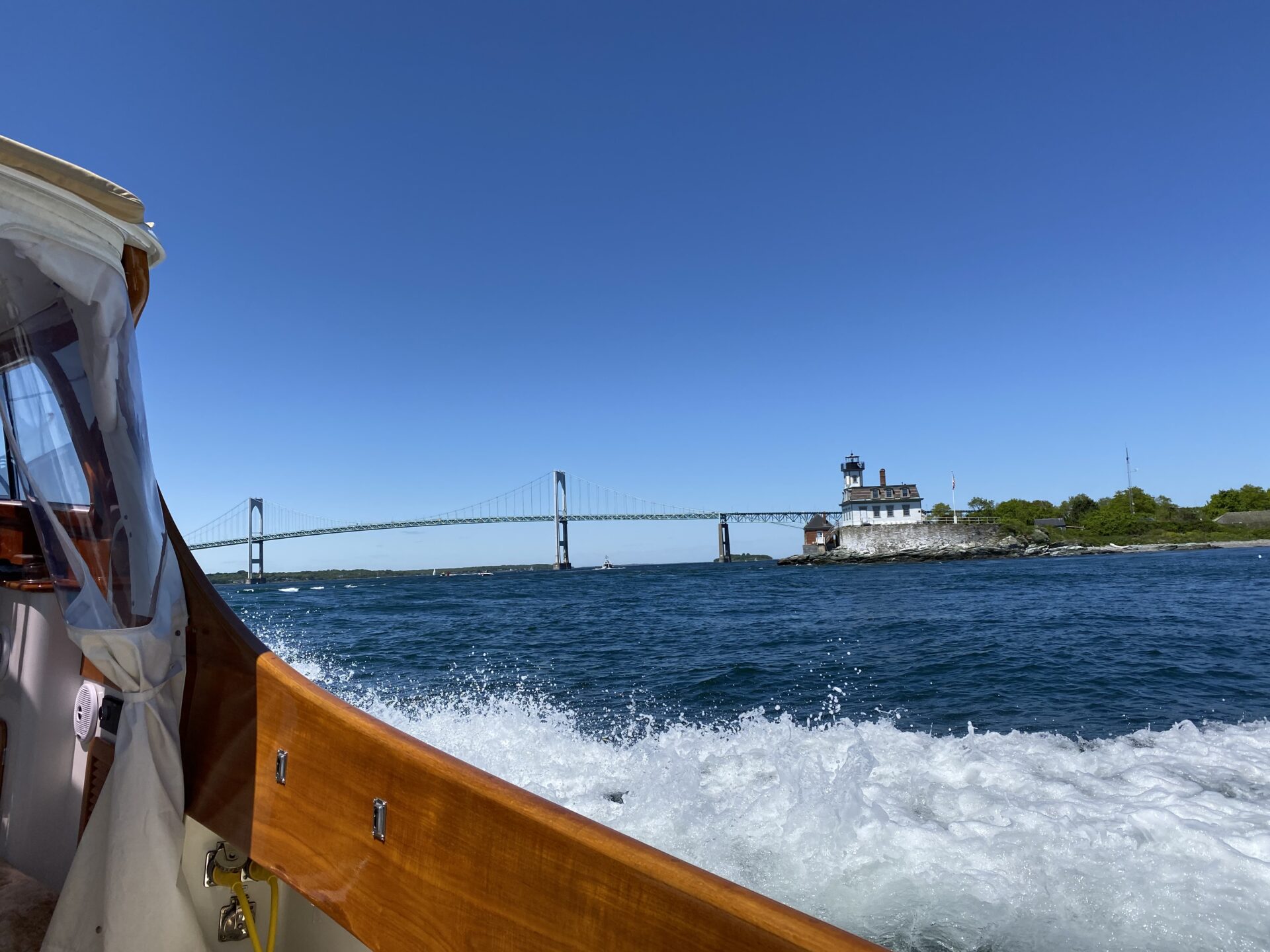 A day on the water with Sweet Yacht Charter could look something like this...
Your captain will welcome you aboard, and you will begin your cruise in the Newport Harbor, a famous sailing hub in the north east. Comfortably aboard your Hinckley, you will cruise around Rose Island with the Newport Bridge as a backdrop. We will venture out to Narragansett Bay and take in the scenery as we cruise by Newport's historic waterfront mansions. Join us for a sunset cruise as Newport's sunsets are best seen on the water!
To book your tour, email Sweet Yacht Charter today at [email protected] or call us at (401) 641-8900.
Book with us today!
Email us for reservations