Yacht Charter Tours in Nantucket, MA
Sweet Yacht Charter offers luxurious boat rental tours around Nantucket. Contact us today to plan a memorable fun day on the water!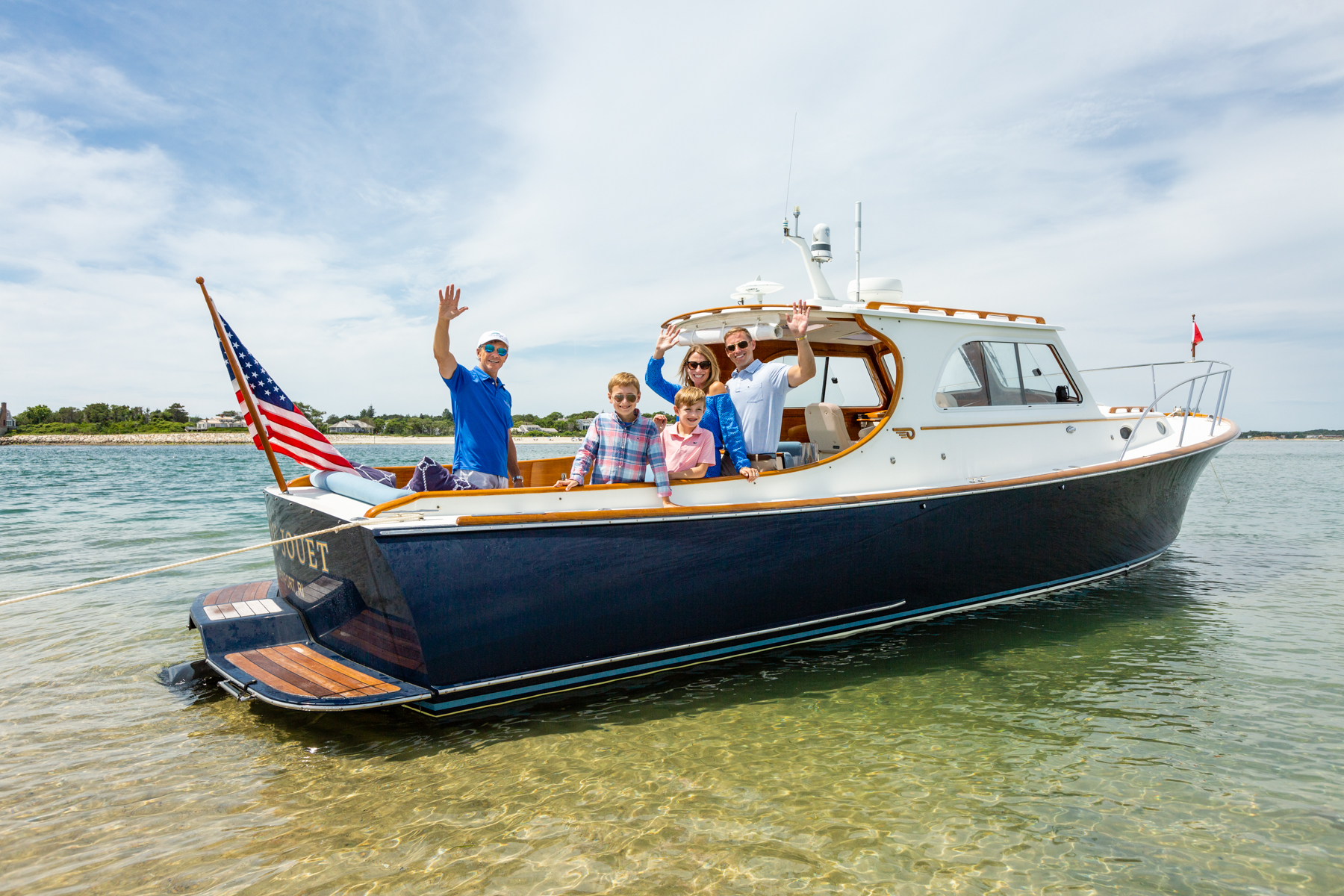 Enjoy a personalized itinerary
When you book an excursion with Sweet Yacht Charter, you get an experienced captain with extensive knowledge of the area to act as your guide. We offer customized itineraries for full-day and half-day tours depending on your preferences. You can have a picnic on a remote beach, enjoy a sunset cruise around the harbor, explore the shores of Nantucket Island with its many shops and eateries, or view the local wildlife.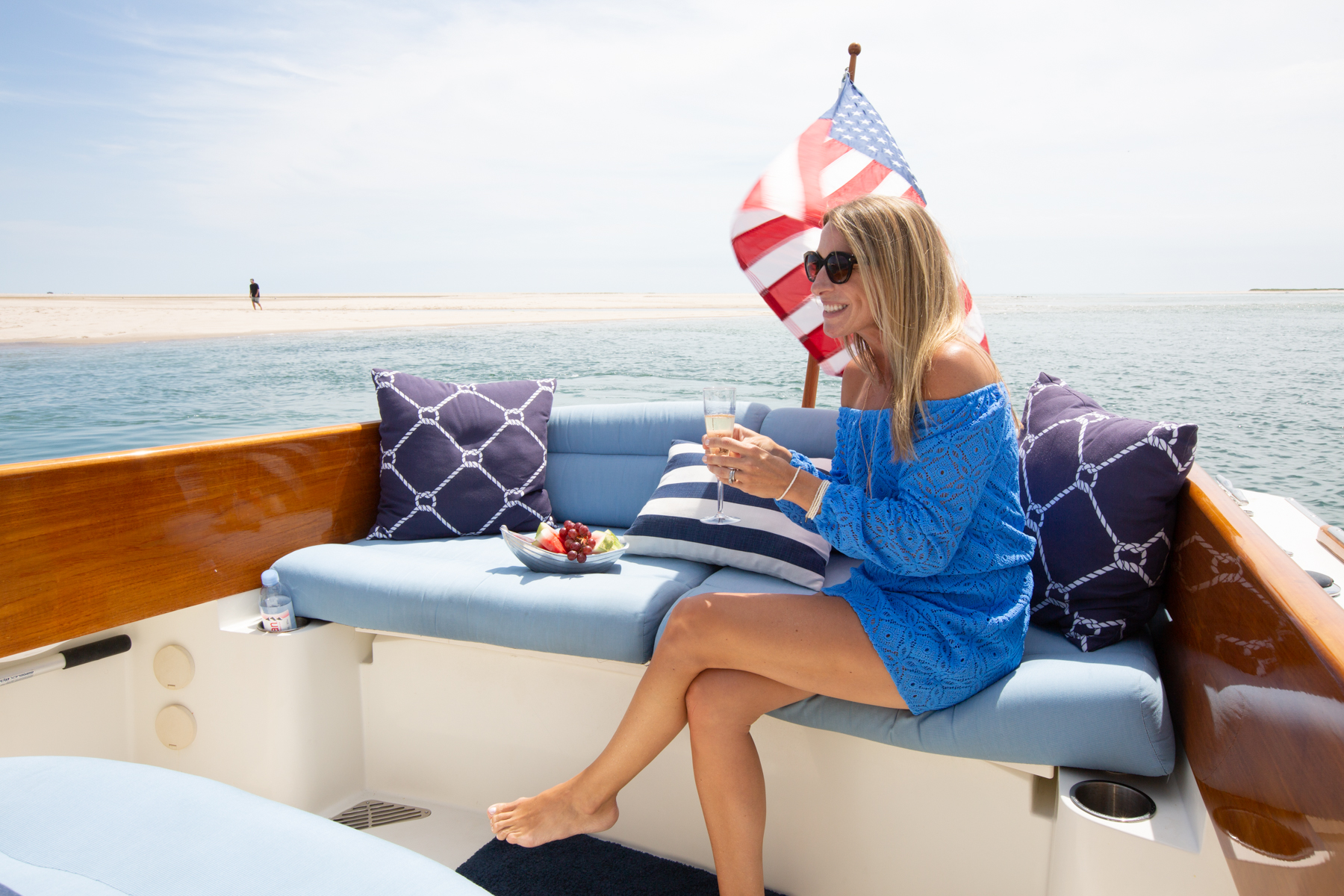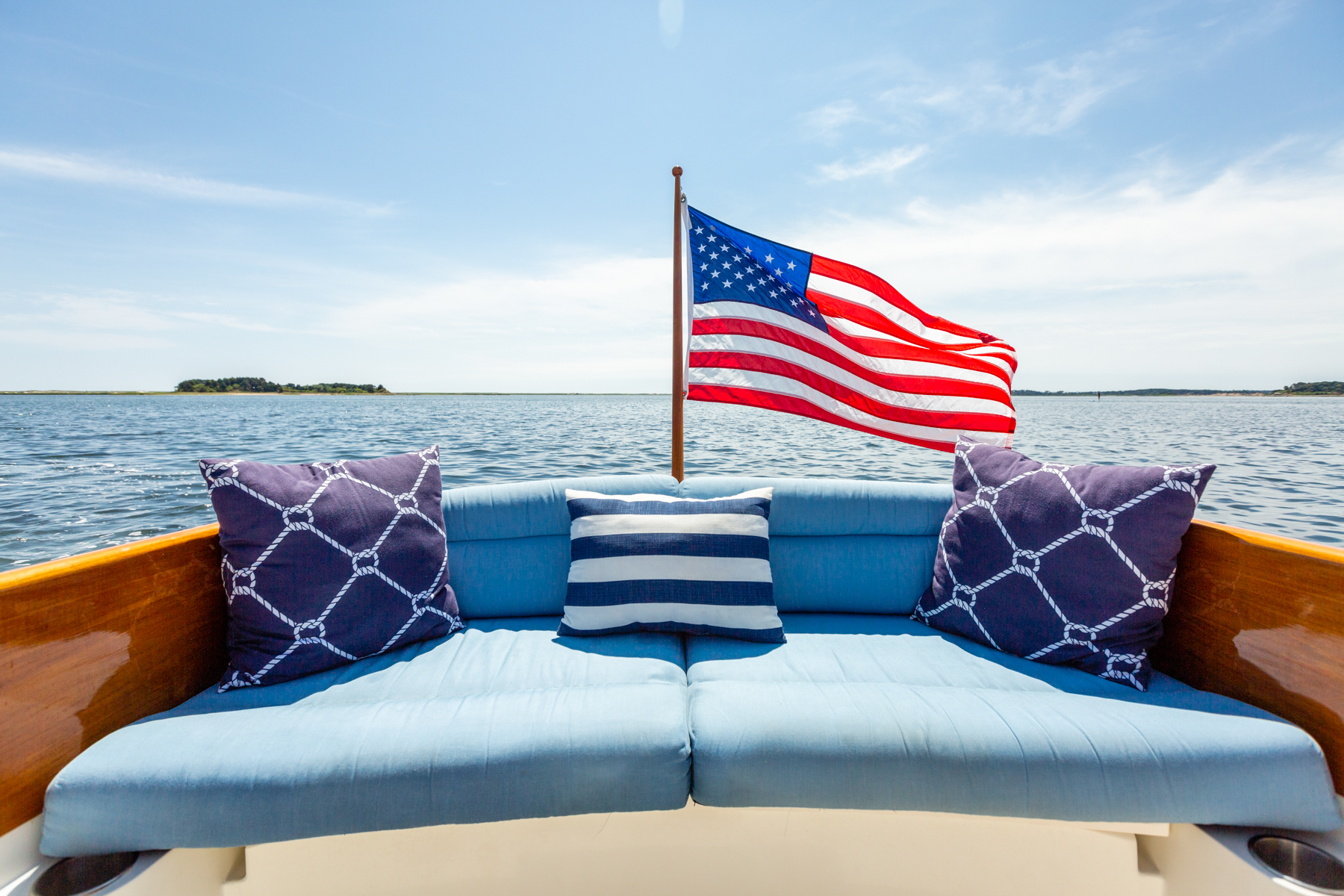 A day on the water with Sweet Yacht Charter could look something like this...
Your yacht awaits you in town on the day of your cruise. You will be welcomed abroad by your captain and then your day will begin with a cruise through Nantucket harbor, one of the most beautiful harbors on the east coast. From there, Nantucket offers many remote and picturesque locations best seen from the water. You will see seals when we cruise along the Coskata-Coatue Wildlife Reserve and if you choose you can step off the yacht and explore remote beaches and shallow waters. During the day, we will cruise by at least one of Nantucket's Lighthouses, which makes for a great photo to remember your day.
In Cape Cod? We also offer full day cruises to Nantucket from Cape Cod. Experience an Island boat rental Nantucket on your private charter away from the crowds, while enjoying the beautiful views of Monomoy island and Great Point's historic lighthouse.
Arrive in Nantucket in style aboard a Hinckley!
Book Nantucket boat tours for your rental today!
Email us for reservations. All charters include an experienced captain, fuel, and refreshments.